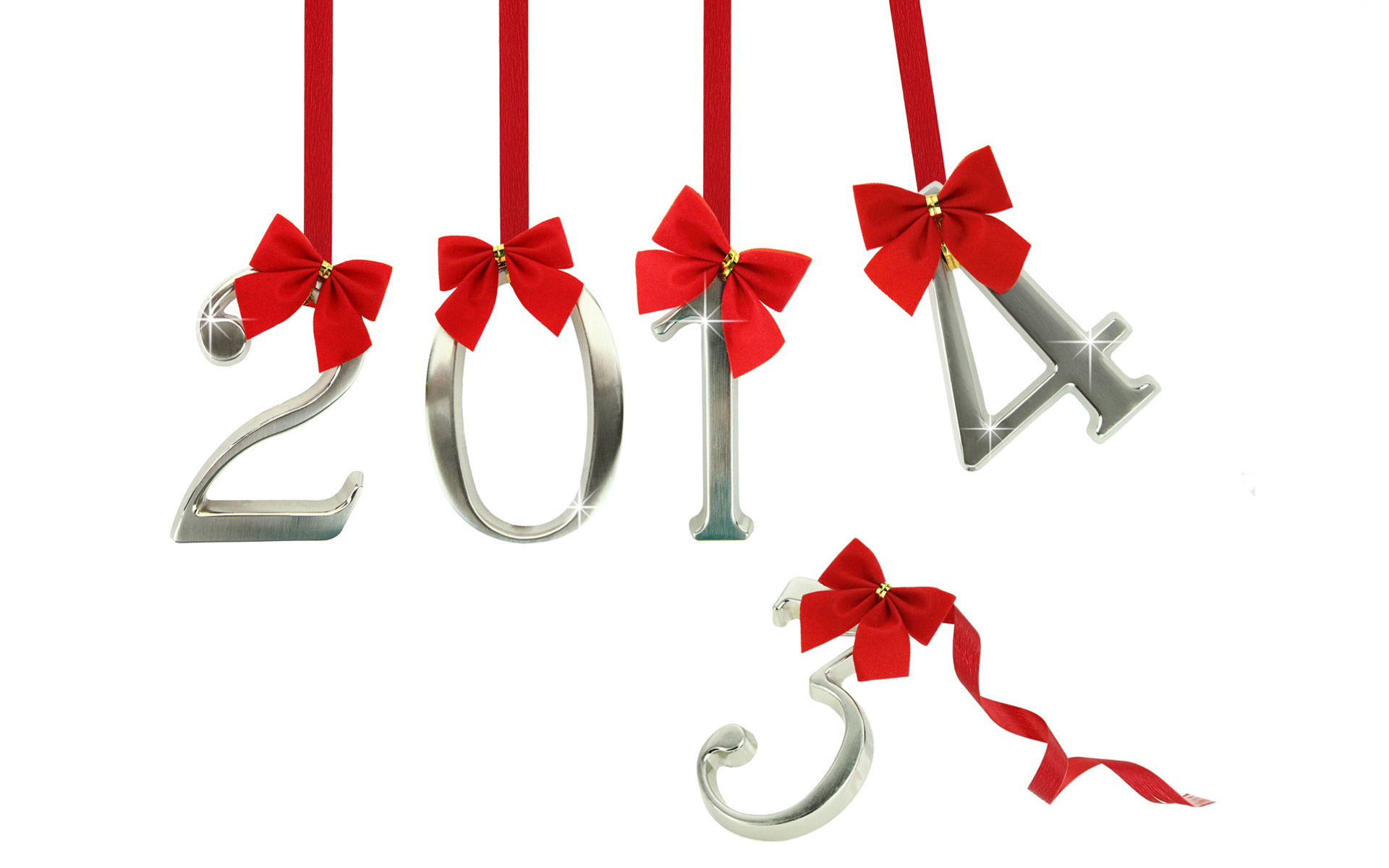 I'm sitting here on New Year's Eve enjoying the quiet... my family is outside with our extended family enjoying a traditional New Year's Eve "cousin celebration". In other words... Grammy is watching all 6 big grand-kids tonight while the grownups are enjoying an evening out. Why am I not out? Well, we opted to join in the fun here and stay home with Caterpillar...
I think I hear that they just discovered Firefly's hiding place... :-)
I thought I'd take advantage of the quiet and do something fun... like reflecting on 2013 and all that has gone on in my life! So here we go...
20 questions for a New Year's Eve reflection
(taken from theartofsimple.net)
1. What was the single best thing that happened this past year?
Giving birth to my 3rd daughter...
2. What was the single most challenging thing that happened?
Learning to rely on the Lord, despite weariness and frustration...
3. What was an unexpected joy this past year?
Seeing God change hearts in dear friends...
4. What was an unexpected obstacle?
Coming up against government red tape in our host country inhibiting our ability to legally drive for the past 6 months.
5. Pick three words to describe this past year.
Progress... adjustment... fatigue
6. Pick three words your spouse would use to describe your year—don't ask them; guess based on how you think your spouse sees you. (If you're not married, have fun guessing the answers from other friends and family, or just skip this question.)
...I'm going to pass on this one... I'll just ask DH later...
7. Pick three words your spouse would use to describe their year—again, without asking.
Change... learning... trials...
8. What were the best books you read this year?
This is a tough one... one of my desires is to beef up my reading repertoire in 2014
9. With whom were your most valuable relationships?
Amazing Peruvian coworkers...
10. What was your biggest personal change from January to December of this past year?
Moving into full-time homeschooling for both Firefly and Ladybug...
11. In what way(s) did you grow emotionally?
I continue to "mature" in my emotions. I have always tended to be a dramatic, quick to assume the worst, glass-half-empty type of person. I'm learning to slow down and pray, thinking through things with a calmer mindset before reacting... I still have a LONG way to go on this...
12. In what way(s) did you grow spiritually?
I am learning SO MUCH what it means to live in GRACE. My spirit needs to be reminded each and every day what that means and Who is the One who makes my right-standing with the Lord possible... NOT. ME.
13. In what way(s) did you grow physically?
Well... I began 2013 nine months pregnant. I couldn't have grown any more if I wanted to! I was able to lose most of my pregnancy pounds and spent a month trying to complete a fitness challenge... it's the thought that counts, right?
14. In what way(s) did you grow in your relationships with others?
I continue to learn what it means to allow myself to disagree with others' opinions when they are incorrect, in a biblical way. I am a people pleaser, and HATE when disagreement means discord... I am learning that I can disagree and release the anxiety of risking someone not "liking" me for my alternate viewpoint.
15. What was the most enjoyable part of your work (both professionally and at home)?
This is definitely the fact that in our ministry, I am able to see the Lord working and moving in the hearts of people. I LOVE to see Him answer a prayer in the life of someone for whom I've been praying for a while... or to see Him improve the situation of an individual who has been crying out for help and I've been able to be a part of the solution.
16. What was the most challenging part of your work (both professionally and at home)?
100%, forever and for always... I will struggle with being a mom AND a missionary. I love working with our ministry... but I am a mom first and foremost. Now with the added responsibility of homeschooling, ministry has to take a back seat in this season of my life. With the dual role of being a missionary, I revert to my "people-pleasing" issue and wonder what others will think of me/us and how our choice will affect the ministry we are called to perform.
17. What was your single biggest time waster in your life this past year?
Internet. Hands-down.
18. What was the best way you used your time this past year?
Giving time to my girls in the morning during our school lessons... this is where God has my heart right now... and I love it!
19. What was biggest thing you learned this past year?
God can do the impossible and change hearts that I think are hard as stone. He is working when I see nothing but a brick wall. On the other side... His Spirit is in full-blown construction!
20. Create a phrase or statement that describes this past year for you.
Intense struggle with glimpses of glory.